We design and perform drone light shows that are guaranteed to be the highlight of your event. With purpose-built drone systems, we offer fully customizable shows.
IMAGINE YOUR FLIGHT,  YOUR DESIGN  LIKE NO OTHER!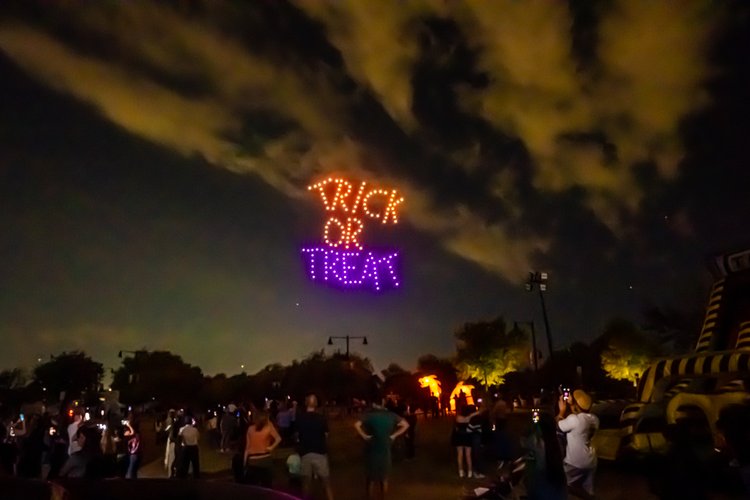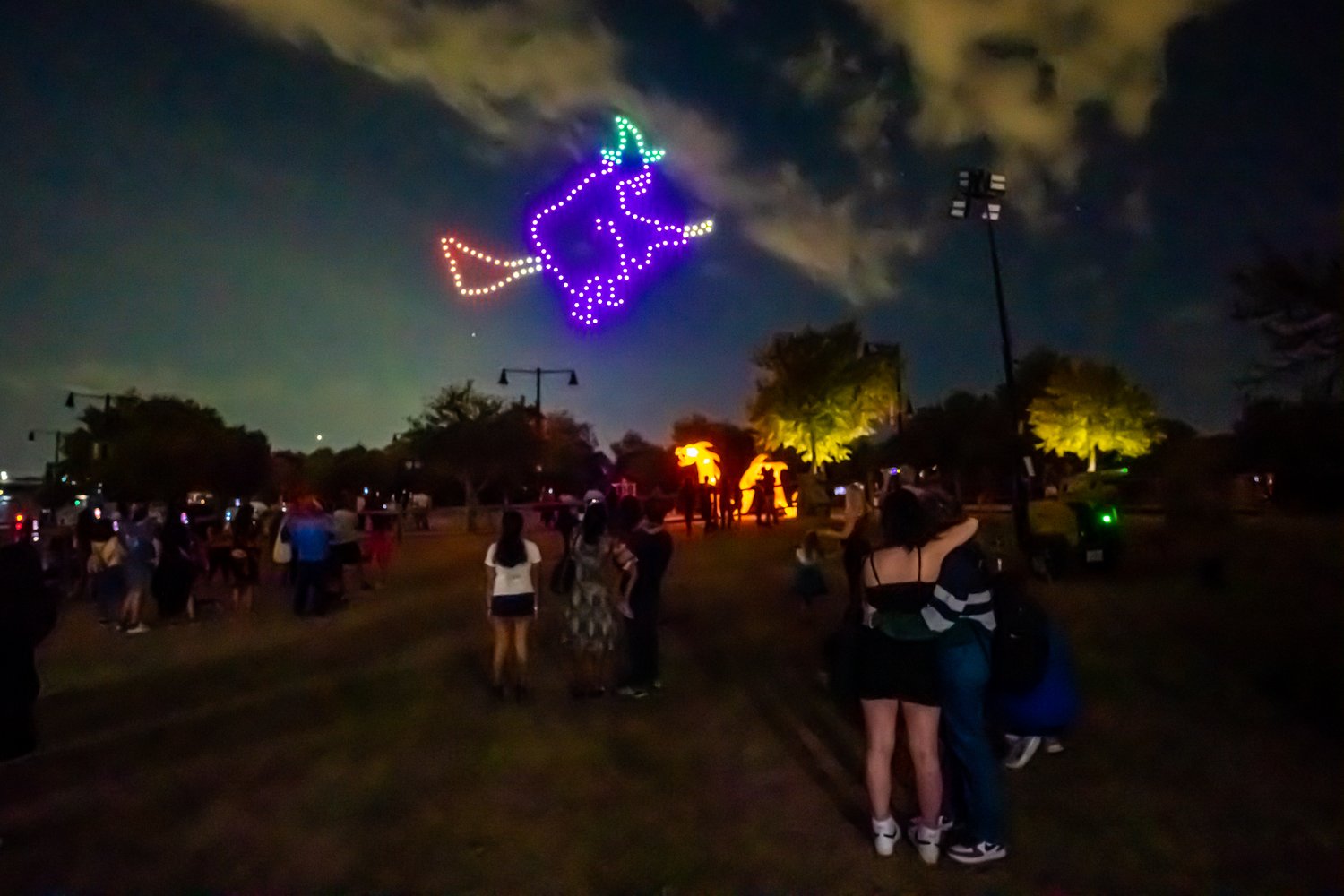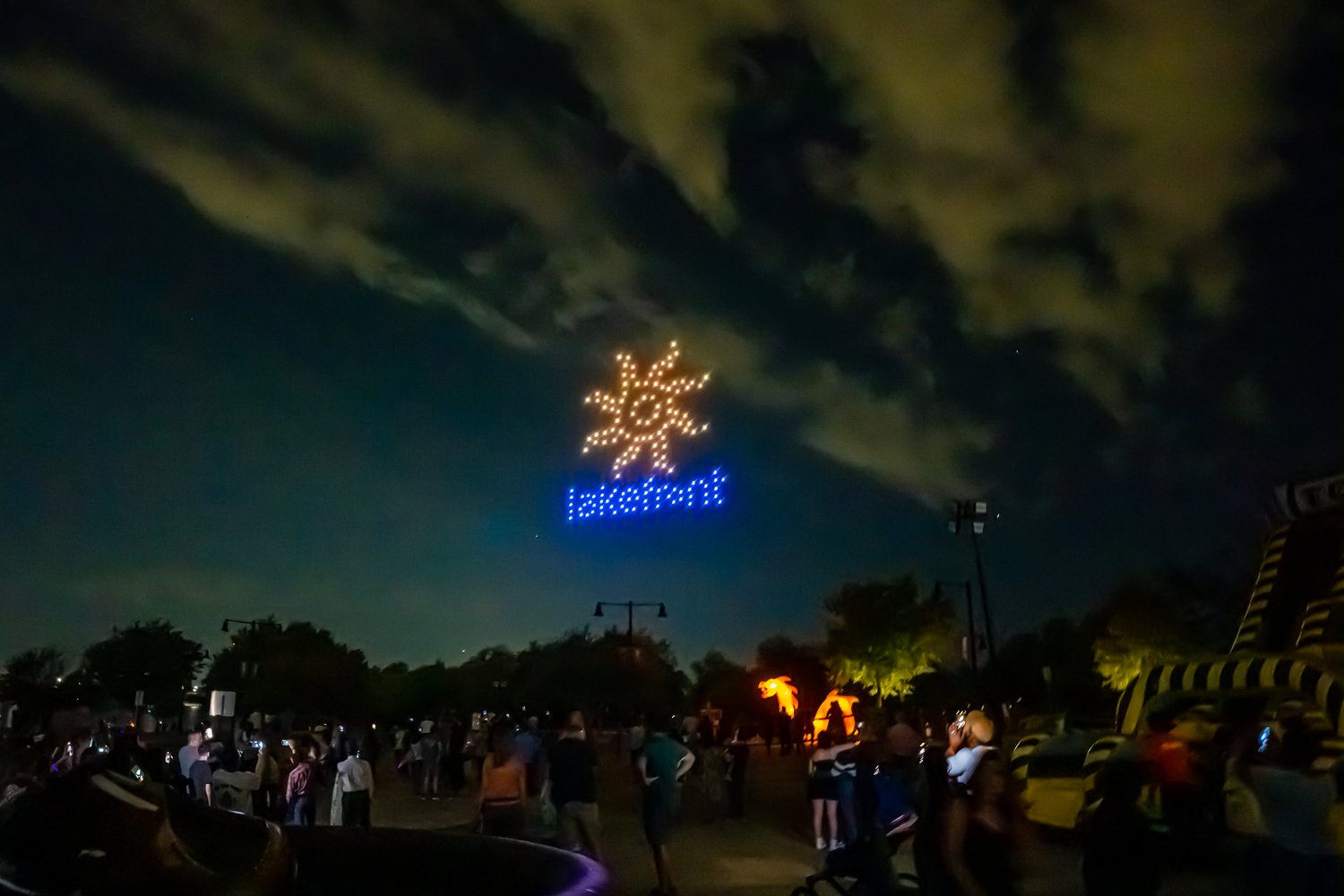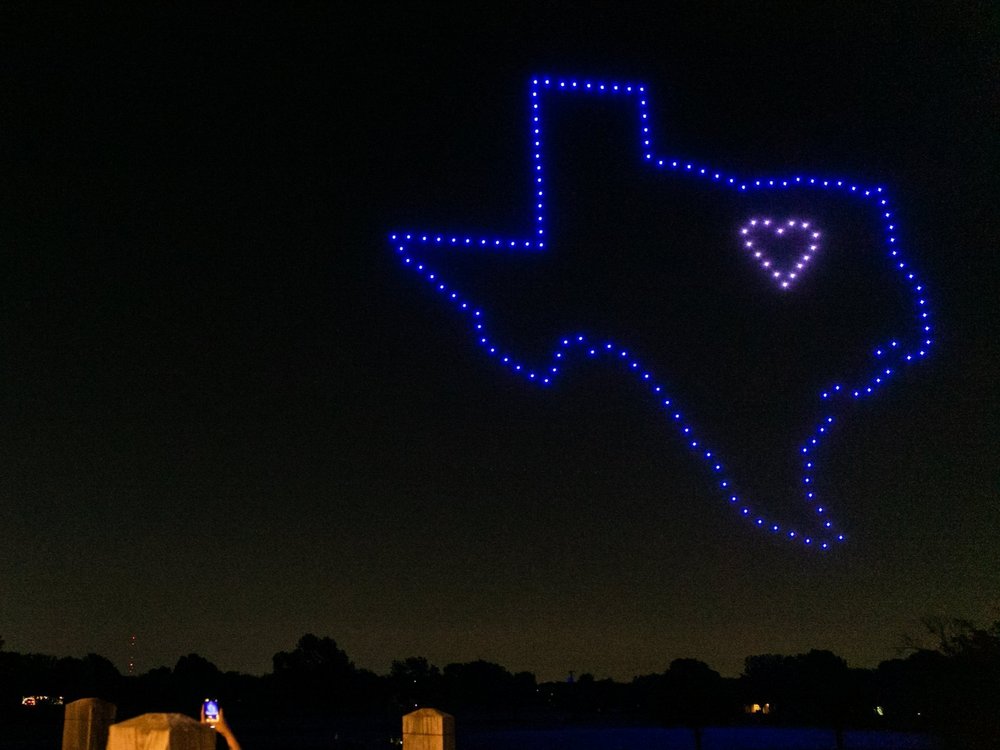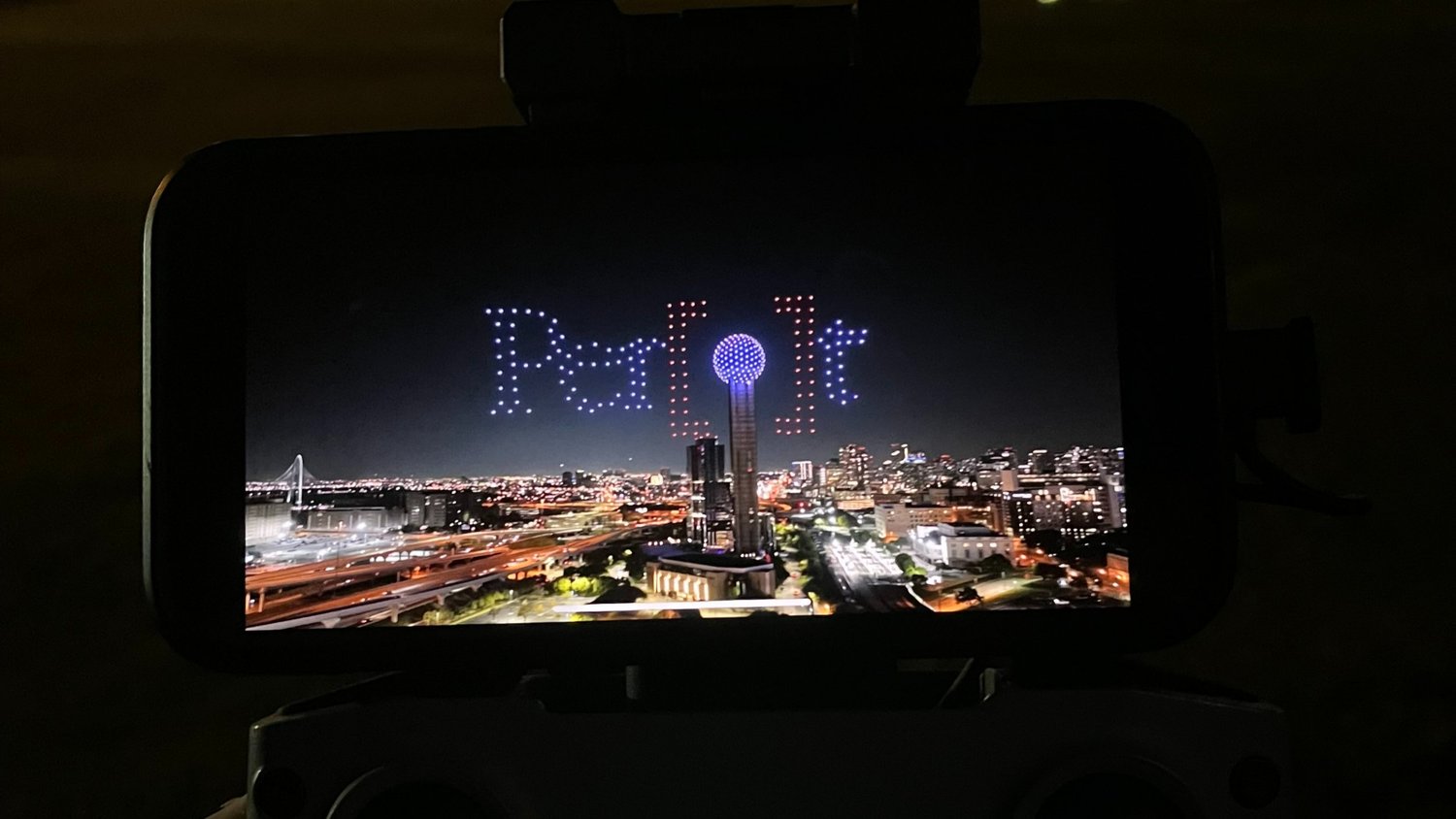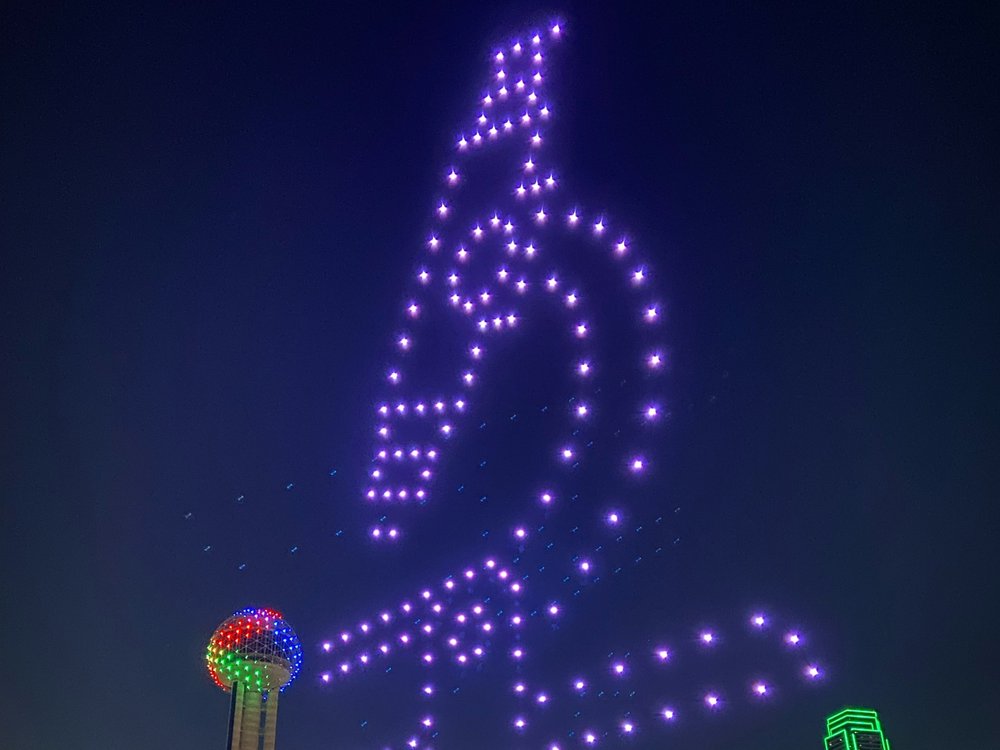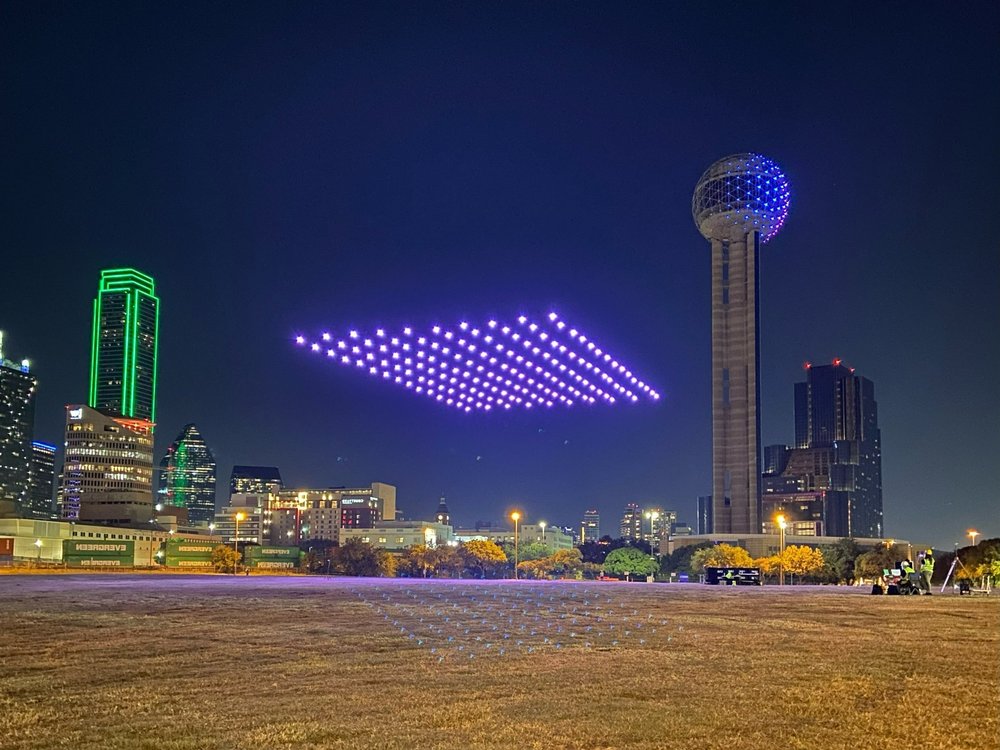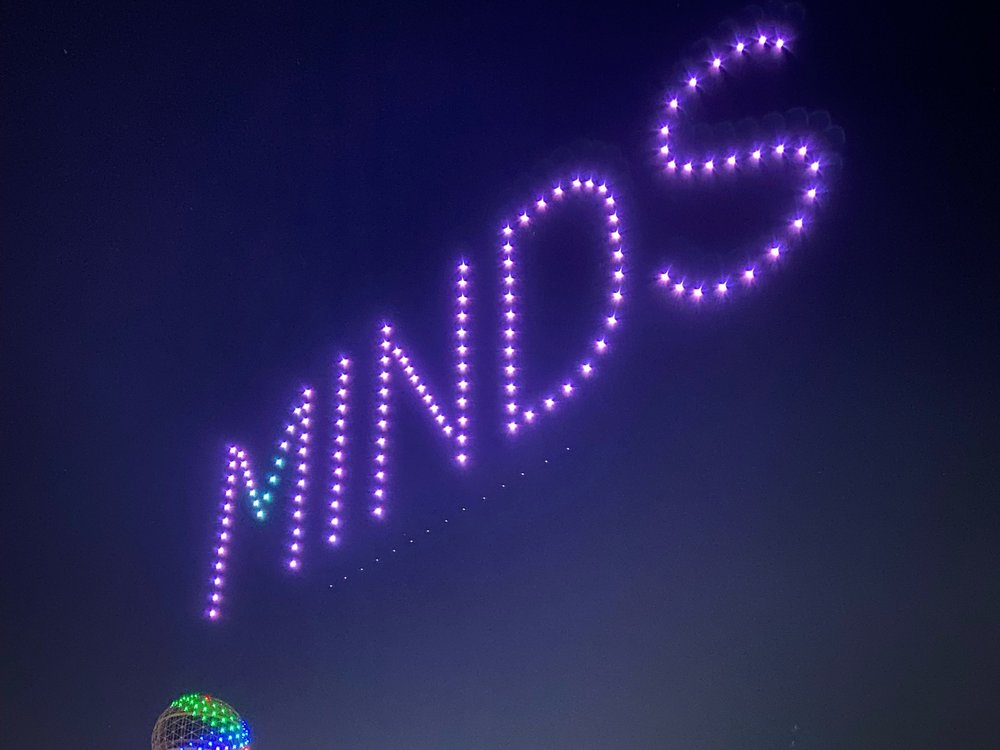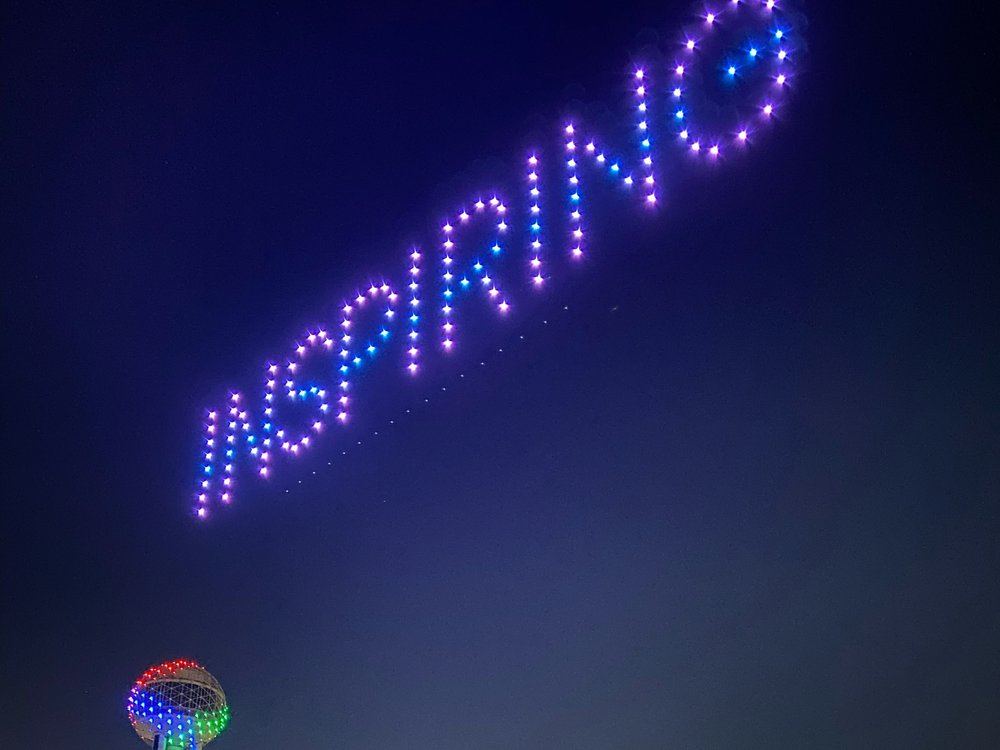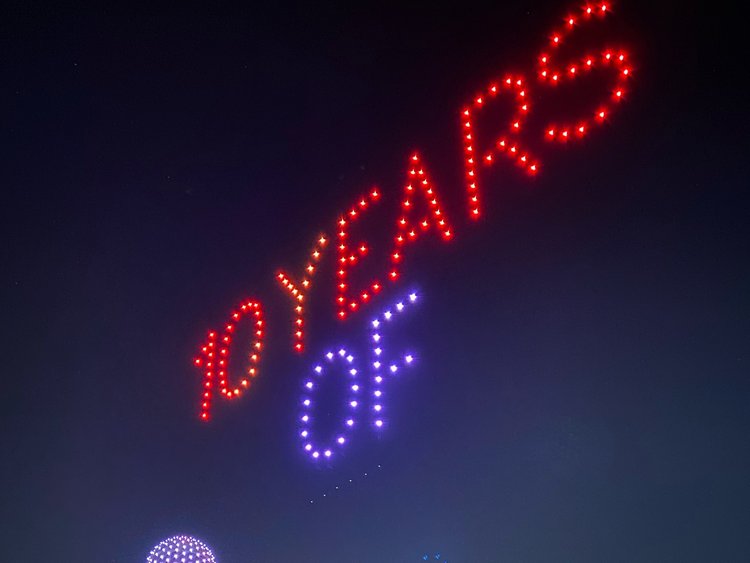 Drones can be synchronized with precision and color to light up the outdoor sky in various choreographed ways to create animations that illustrate your story! And adding music only enhances the wonder and emotional experience for viewers.